Best reviewed and professional roofing solutions in all South-east Texas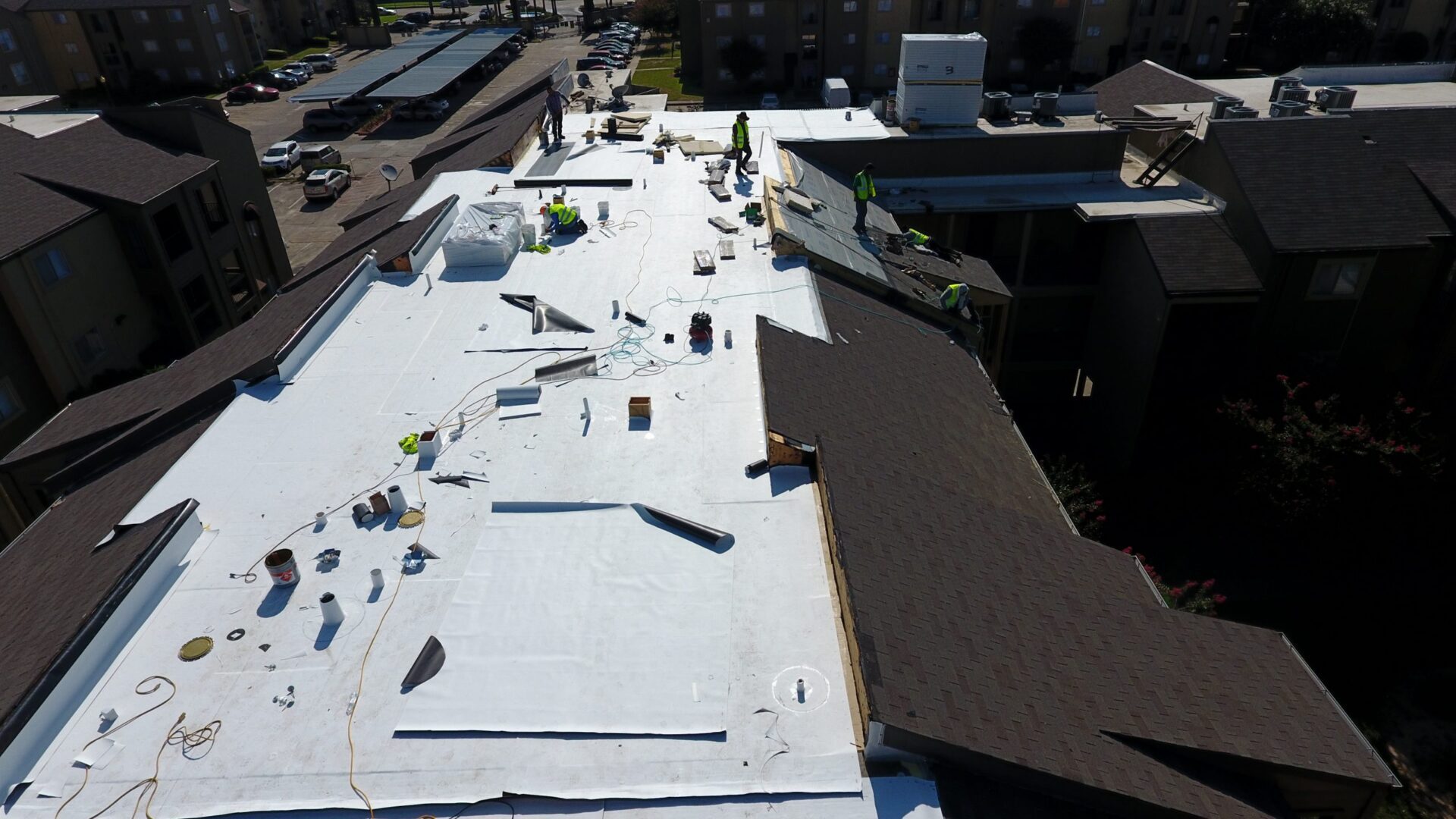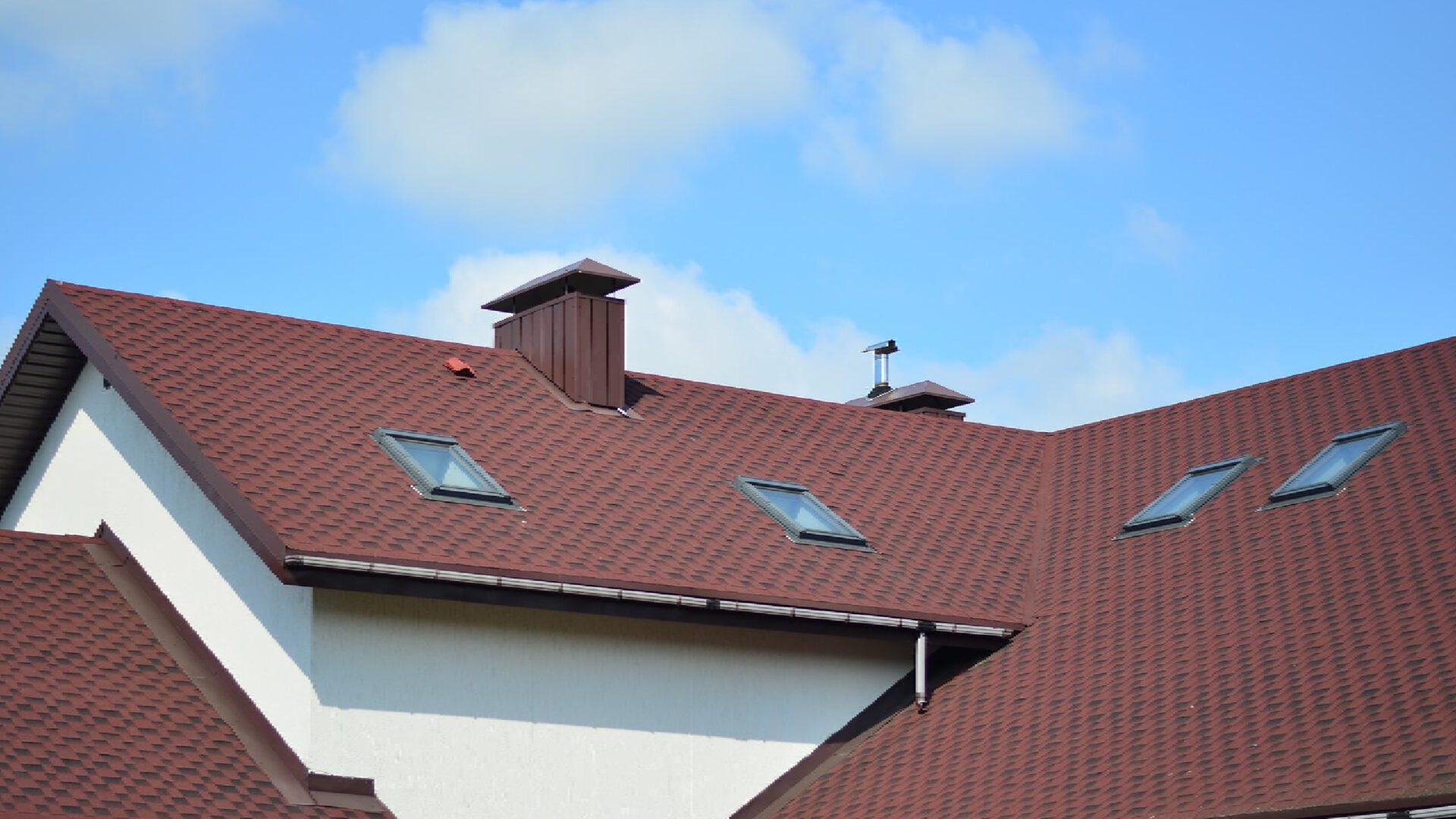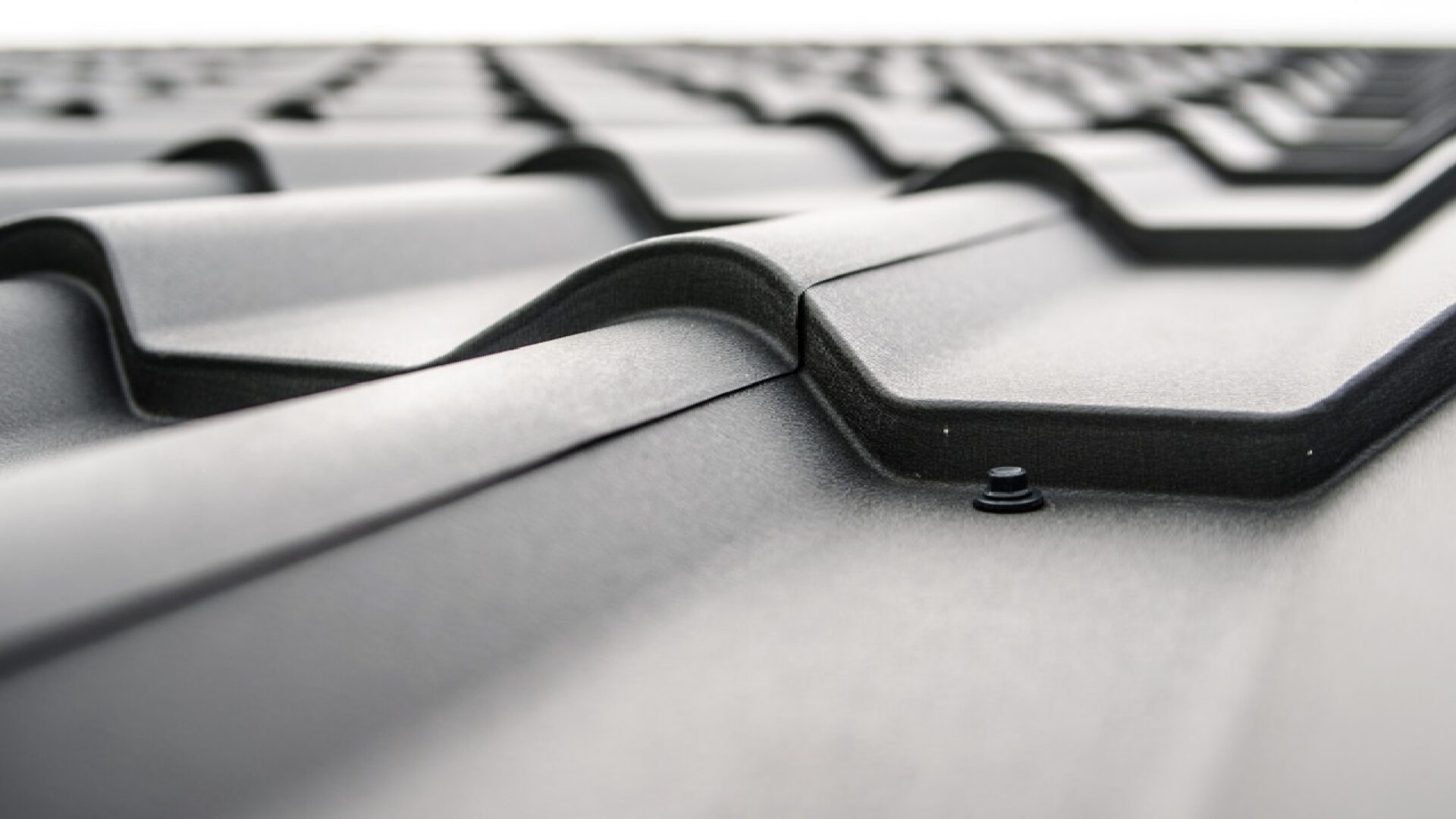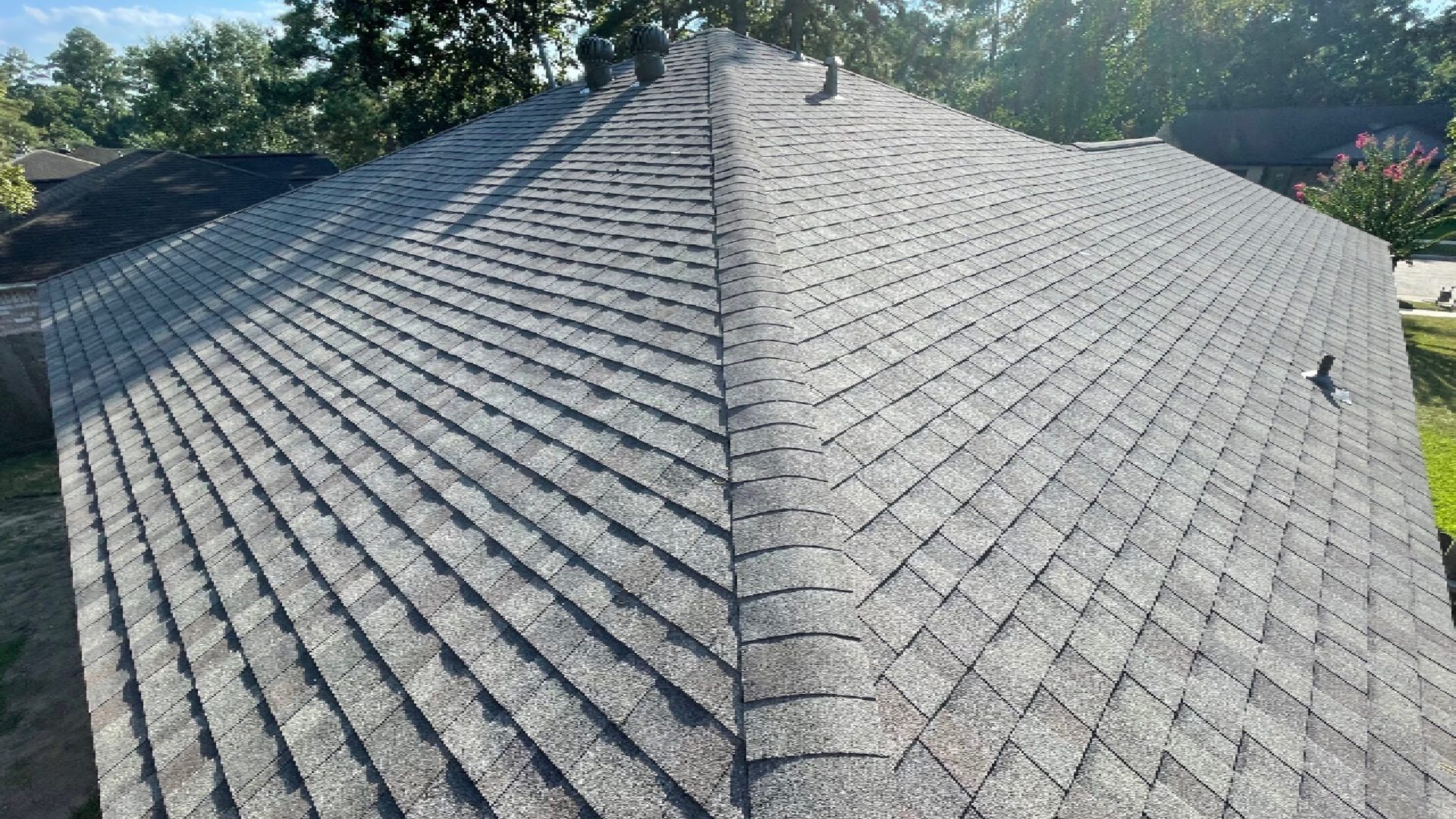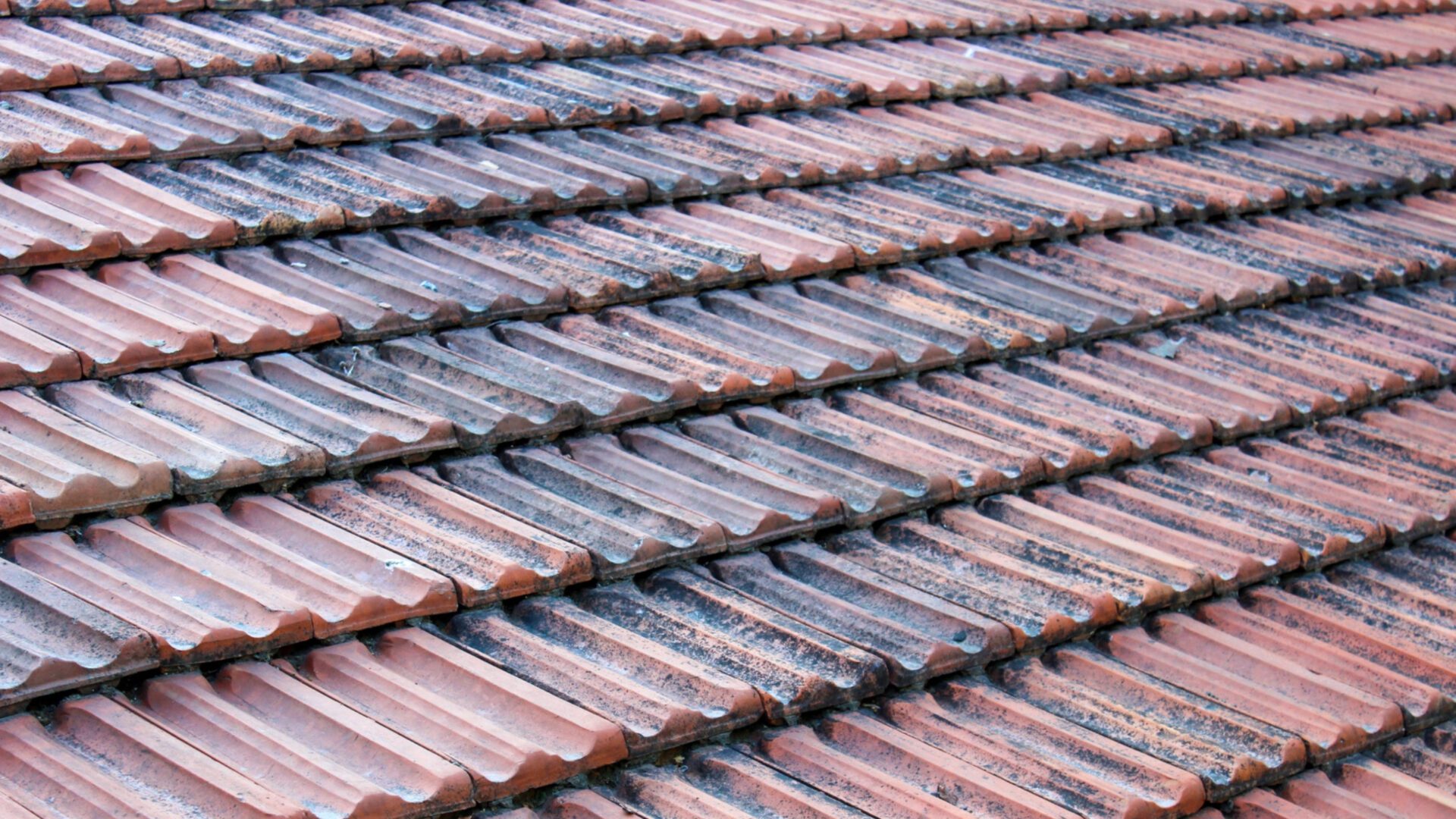 ABC's Roofing & Construction LLC offers a seven-year warranty on newly installed roofs. The warranty is automatically included with your new roof.
It covers up to seven years of warranty with Abc's roofing & construction LLC, and in those seven years, we come out & inspect your roof and ensure it performs as it should with no missing or broken shingles.
Sometimes, a tree can damage the top, or rodents can chew through flashing or damaged shingles. The homeowner is informed of all this information, and anything that falls under the warranty gets fixed.
Finding a problem early before it hurts your home can save you hundreds on interior home repairs.
"*" indicates required fields
Hours of Operation
Mon-Fri 7am-7pm
Sat- 9am-2pm
Sun- Closed